We are a welcoming yoga community where newcomers, beginners and experienced yogis alike can feel at home. Ananta Yoga is blessed with wonderful, creative teachers sharing wisdom across a beautiful spectrum of yoga styles. You will find here a peaceful sanctuary that offers respite from the demands and stresses of daily life.
Ananta Yoga Studio also owns and runs Chakra Flow Yoga School for 200 and 300 hour Teacher Trainings.
"The most important thing that I can say about Ananta Yoga is "thank you!" As a person who did not have any knowledge about yoga and the benefits that come with it, I took a very big leap into a practice that I have come to love and am so grateful that I did." read more...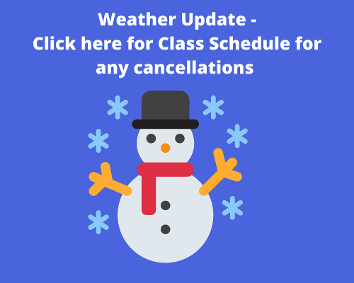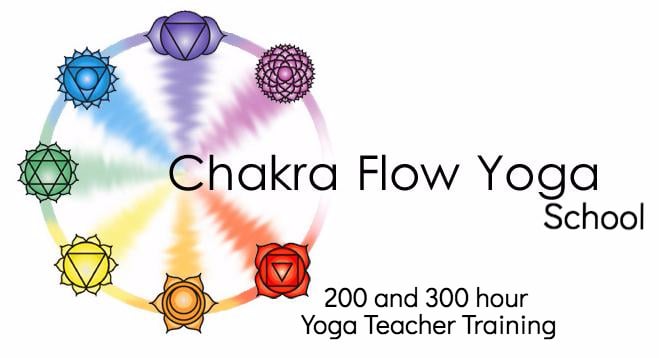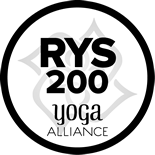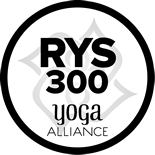 300 HOUR YOGA TEACHER TRAINING and IMMERSION TRAINING MODULES for CE's
INFORMATION SESSION'S
Stay tuned for another info session
inquire below prior
Find out more about our 300 hour advanced Teacher Training program.



First module expected to start in February 2019. Come learn more about all the modules.
email interest here for info session or any other questions. click here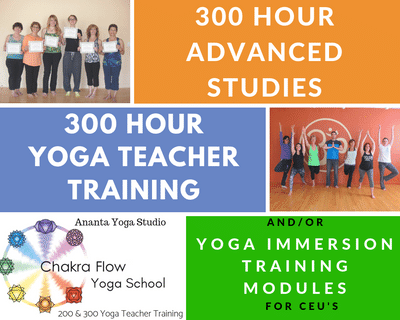 Module Based Format
Module by module options to take your time and how you wantto build your 300 hours
Some Feature Modules:
Yoga Anatomy

Mechanics of Movement

Advanced Asanas & Assists

Myofacial Functions in Yoga

Advanced Subtle Energy & Reiki 1

Yoga Applications for Injuries, Special & Aging Population

Chair Yoga

Yoga for Women's Health

Restorative Yoga and Yoga Nidra

Advanced Teaching Skills

In depth Advanced Philosophies of Yoga, Pranayama and Mediation

Applications to incorporate Ayurveda in working clients and yoga classes.

In depth applications in working with private clients

Practicums and work studies
in no specific order
300hr Advanced Yoga Teacher Training
and Immersion Training Modules for CE's

Ananta Yoga's School,

Chakra

Flow Yoga

, is pleased to launch our

300/500 Yoga Teacher Training.
with Antonette Redl, Ana Sorce and guest instructors.
Credits for modules will accrue as you complete them. We plan to schedule the modules throughout the year, so you can complete the full 300-hour certification over a longer period.
The training groups will be Intimate to allow for for plenty of individual attention and mentorship. You will be guided in establishing a strong foundation for teaching and especially working with clients.
More information coming soon.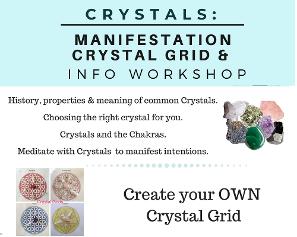 *RESCHEDULED *
NEW DATE TBD
Power of Crystals- Info and Crystal Grid Workshop

with Maria Favocci
Want to learn more about the power of using crystals? How to choose them?

Crystals have healing and metaphysical properties that energetically heighten the power of intention setting. A Crystal Grid is the placement of Crystals together in a specific pattern for the purpose of manifesting and strengthening an intention.

• History, properties & metaphysical meaning of common Crystals, and why some stones work better than others
• Choosing the right crystal for you
• Crystals and the Chakras to bring balance
• Meditate with Crystals for positivity, use to manifest intentions and develop intuition to create balanced energies.
You will be given a selection of Crystal Grid templates to keep and will create your own Intention Crystal Grid
Extra Crystal Grid kits will be available for sale as well as loose crystals.
$45 ($50 same day)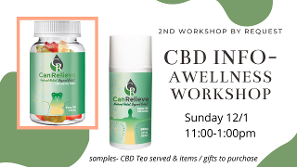 CBD Info Workshop
with Maria Favocci
Sunday 1/19
11:00-12:30pm
Many said they could not attend the last CBD workshop so we scheduled another.
CBD Tea served, Samples & Products to Buy
Perfect time for the stressful holiday season. Gift sets available too.
Lean from our in house Pharmacist on benefits, how to use, doses and answers to your questions.
$10
~~~~~~
We have been getting good feedback frothe last workshop on some of the CBD products from company we are partnering with, CanRelieve, 20% off and online:
Pain Relief Cream & The Balm

have been helping providing relief to targeted areas.

CBD Gummy's

-very popular and provide almost instant calming relief (plus taste goood)!

Capsules with Melatonin

(only sold in person) provide CBD and sleep relief. Many people having been using this and re-ordering.

CBD Oil Tincture

tastes great and part of many daily routines to target many benefits
and more.....
~~~~~
Check Out CBD Website here and use code
YOGA
at check out for 20% off.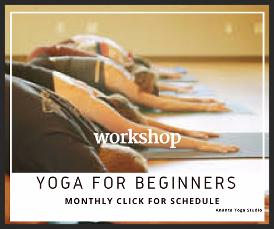 YOGA for BEGINNERS Workshop
Saturday January 11,

11:30-2:00 pm
Scheduled Monthly $40 early sign up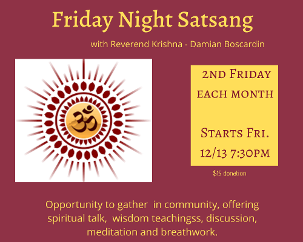 Friday Night Satsang
with Damian or Rev. Krisna
Looking for spiritual growth?
Friday 1/10 7:30pm
SATSANG is a sitting together with a knowledgeable spiritual teacher who gives a spiritual talk and then answers questions.
Come sit with us in a friendly gathering as Damian leads us in spiritual talks & wisdom based on the universal principles and teachings of Yoga. Meditation as well.
$15
REFERRAL PROGRAM:
For current clients with a monthly or class card membership....Bring a *new friend/friends to a class that sign up up for a future class package (monthly or class card), within a week of the class attended, and receive an account credit of $10 (limit 1 $10 credit per month) *friend must be a new student only.
Email wayneyoga@gmail.com to redeem your referral credit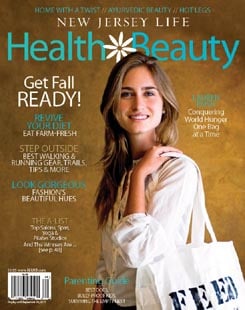 Ananta Yoga is one of the winners of NJ Life Magazine Readers' Choice Award for Best Yoga Studio. Thank you for your votes and support!