We are a welcoming yoga community where newcomers, beginners and experienced yogis alike can feel at home. Ananta Yoga is blessed with wonderful, creative teachers sharing wisdom across a beautiful spectrum of yoga styles. You will find here a peaceful sanctuary that offers respite from the demands and stresses of daily life.
Ananta Yoga Studio also owns and runs Chakra Flow Yoga School for 200 and 300 hour Teacher Trainings.
"The most important thing that I can say about Ananta Yoga is "thank you!" As a person who did not have any knowledge about yoga and the benefits that come with it, I took a very big leap into a practice that I have come to love and am so grateful that I did." read more...
Current Studio Update regarding re-opening due to the corona virus restrictions.
Update 7/20/20:
Behind the scenes the studio is be prepped, mats have been spaced apart, sanitizers are in place, etc. We are just not there yet. To date, in order for studios to reopen (at lower capacity) it is required that masks be worn at all times. This is the local health department update, which may vary town to town.
Feedback from the survey sent out several weeks ago indicated many were still not ready to come back in person and certainly not if masks needed to be worn during a class. I want more than anything to reopen, see everyone in person and resume in studio classes. Your safety is priority! It's a struggle all around but am confident we'll get through this temporary time.
For the time being on line classes will continue. We are working to add back the Tuesday night class so accommodate those that have returned to work. We also may add back the Saturday morning fitness class based on many requests.
The teachers and myself THANK YOU for your support.
Please continue to show us your support.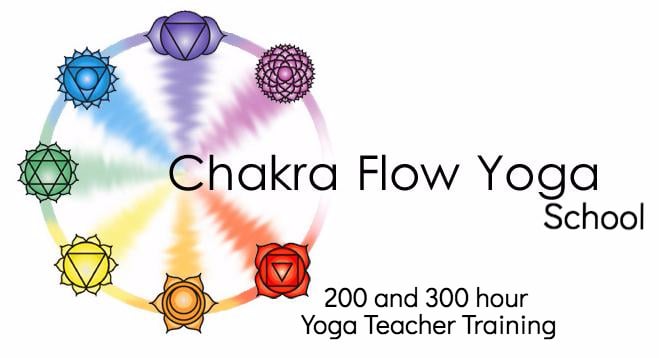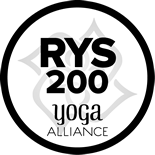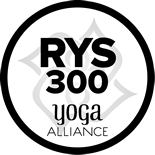 Chakra Flow Yoga Covid-19 Update:
Chakra Flow Yoga will be offering a 200 hour Yoga Teaching Training program for 2020-2021. An online zoom offering supplemented with in person instruction will be offered with the below curriculum as we've always had.
New session will begin September/October 2020. More details available soon.
Welcome to Ananta Yoga!
Currently we holding one In Studio Class a week (Tuesday's 7pm) and the rest are still being offered Live using zoom streaming.
Please see schedule for daily classes. Preregistration is required for all classes. No walk ins to the in studio class.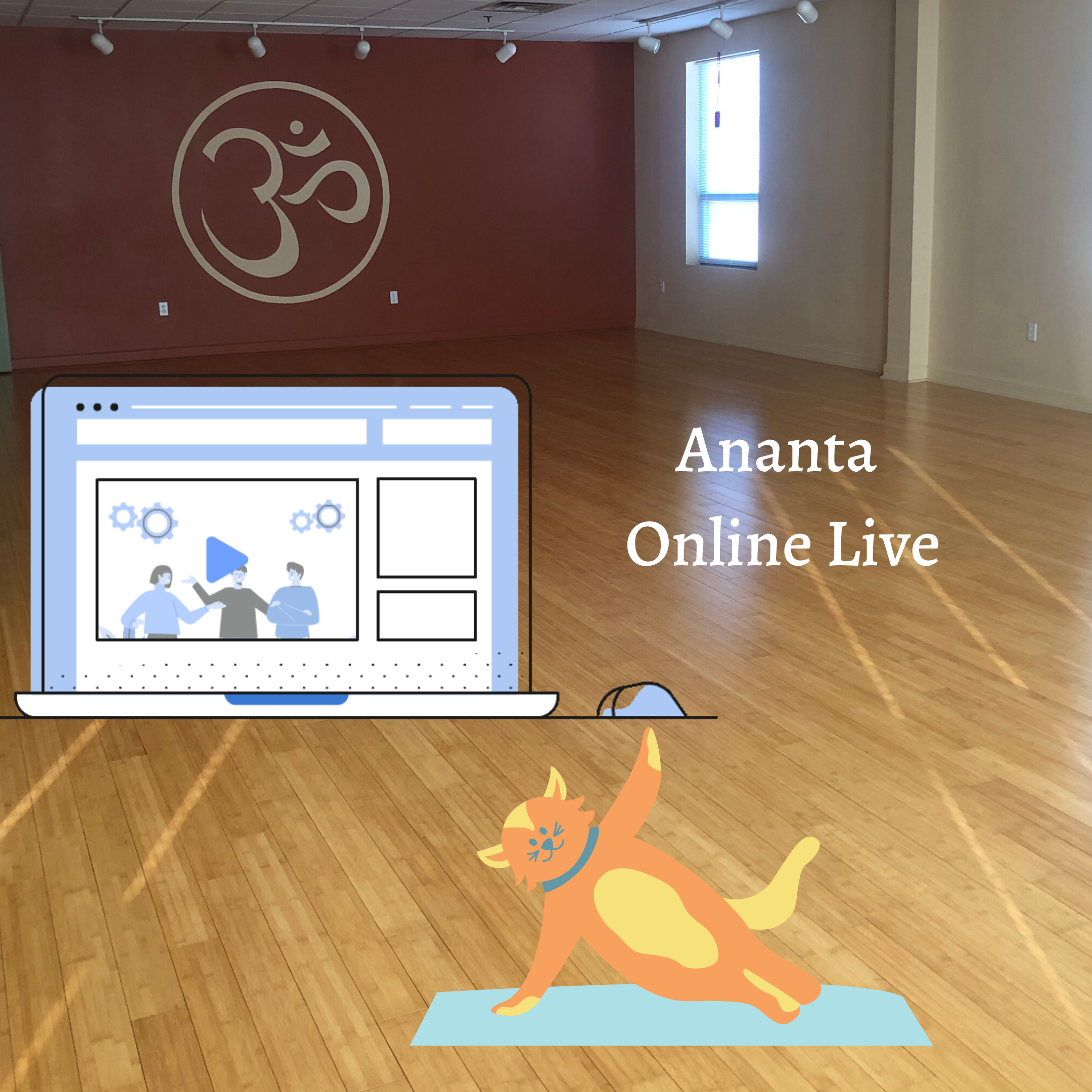 Connection & Community Here's How To Live Streaming On Line
1. You must be able to sign into Ananta Yoga (via Mindbody) and register yourself into each live class at least 45 minutes before class start time. 30 minutes before each live class time you will receive an email with a link to join the class.
Click HERE on how to sign into your account to sign in for class
2. Download Zoom in the app store, click

HERE

for Mobile Device or click

HERE

for your laptop.
Chose whichever device you want to use to best see the teacher.
Love and Light,
Lori and Your Ananta Yoga Team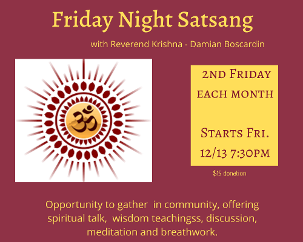 Friday Night Satsang
with Damian or Rev. Krishna
Looking for spiritual growth?
TBD
SATSANG is a sitting together with a knowledgeable spiritual teacher who gives a spiritual talk and then answers questions.
Come sit with us in a friendly gathering as Damian leads us in spiritual talks & wisdom based on the universal principles and teachings of Yoga. Meditation as well.
$15
REFERRAL PROGRAM:
For current clients with a monthly or class card membership....Bring a *new friend/friends to a class that sign up up for a future class package (monthly or class card), within a week of the class attended, and receive an account credit of $10 (limit 1 $10 credit per month) *friend must be a new student only.
Email wayneyoga@gmail.com to redeem your referral credit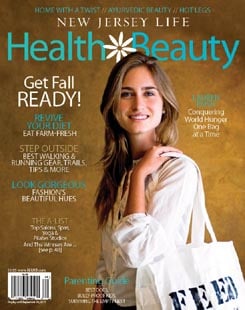 Ananta Yoga is one of the winners of NJ Life Magazine Readers' Choice Award for Best Yoga Studio. Thank you for your votes and support!