We are a welcoming yoga community where newcomers, beginners and experienced yogis alike can feel at home. Ananta Yoga is blessed with wonderful, creative teachers sharing wisdom across a beautiful spectrum of yoga styles. You will find here a peaceful sanctuary that offers respite from the demands and stresses of daily life.
Ananta Yoga Studio also owns and runs Chakra Flow Yoga School for 200 and 300 hour Teacher Trainings.
"The most important thing that I can say about Ananta Yoga is "thank you!" As a person who did not have any knowledge about yoga and the benefits that come with it, I took a very big leap into a practice that I have come to love and am so grateful that I did." read more...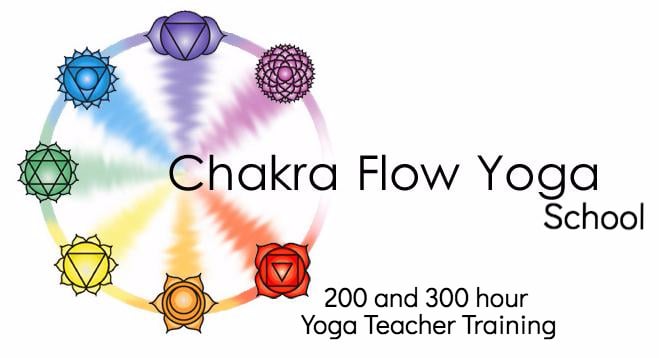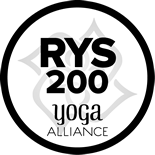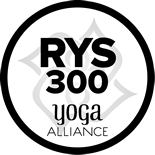 300 HOUR YOGA TEACHER TRAINING and IMMERSION TRAINING MODULES for CE's
INFORMATION SESSION'S
Stay tuned for another info session
inquire below prior
Find out more about our 300 hour advanced Teacher Training program.



First module expected to start in February 2019. Come learn more about all the modules.
email interest here for info session or any other questions. click here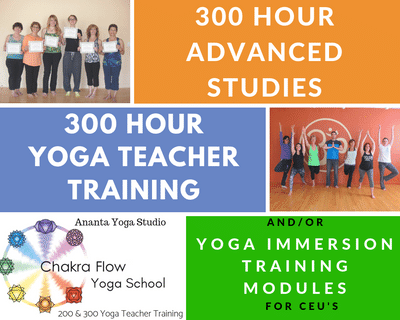 Module Based Format
Module by module options to take your time and how you wantto build your 300 hours
Some Feature Modules:
Yoga Anatomy

Mechanics of Movement

Advanced Asanas & Assists

Myofacial Functions in Yoga

Advanced Subtle Energy & Reiki 1

Yoga Applications for Injuries, Special & Aging Population

Chair Yoga

Yoga for Women's Health

Restorative Yoga and Yoga Nidra

Advanced Teaching Skills

In depth Advanced Philosophies of Yoga, Pranayama and Mediation

Applications to incorporate Ayurveda in working clients and yoga classes.

In depth applications in working with private clients

Practicums and work studies
in no specific order
300hr Advanced Yoga Teacher Training
and Immersion Training Modules for CE's

Ananta Yoga's School,

Chakra

Flow Yoga

, is pleased to launch our

300/500 Yoga Teacher Training.
with Antonette Redl, Ana Sorce and guest instructors.
Credits for modules will accrue as you complete them. We plan to schedule the modules throughout the year, so you can complete the full 300-hour certification over a longer period.
The training groups will be Intimate to allow for for plenty of individual attention and mentorship. You will be guided in establishing a strong foundation for teaching and especially working with clients.
More information coming soon.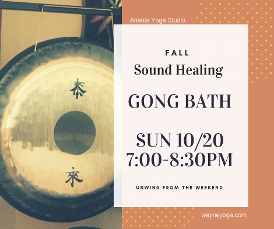 GONG BATH
Sound Healing
with Sara Gallmann
Sunday 10/20
7:00-8:30pm
Surrender to the healing vibrations of the Gong accompanied by the sacred sounds of Singing Bowls, Native Flute, Drum, Rattle and more. Perfect way to end on the New Moon weekend!
$30 pre-registration
($35 same day sign up if available)
Sign Up Now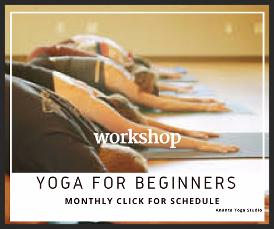 YOGA for BEGINNERS Workshop
Saturday November 16

11:30-2:00 pm
Scheduled Monthly $40 early sign up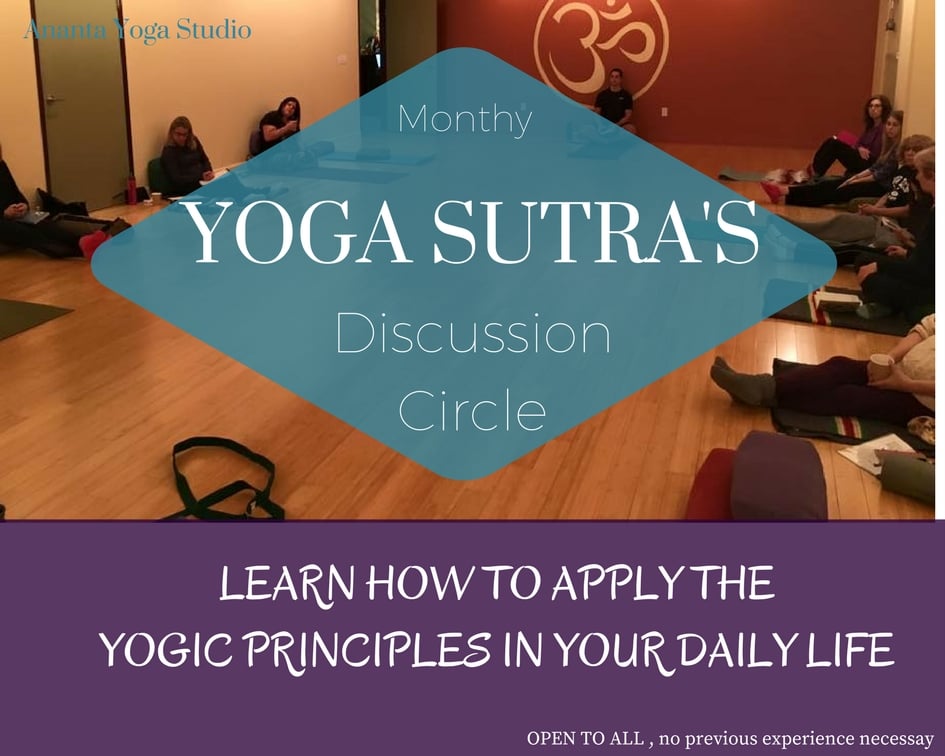 with Antonette Redl
Next Date:
tbd stay tuned

Learn how to live a more balanced and peaceful life by applying the yogic principles in your daily lives. Join us as we engage and interact together in discussion.
Open to ALL, members and non members.
Come early for tea and cookies. $5 donation
REFERRAL PROGRAM:
For current clients with a monthly or class card membership....Bring a *new friend/friends to a class that sign up up for a future class package (monthly or class card), within a week of the class attended, and receive an account credit of $10 (limit 1 $10 credit per month) *friend must be a new student only.
Email wayneyoga@gmail.com to redeem your referral credit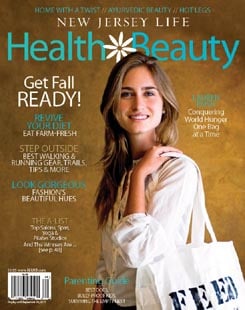 Ananta Yoga is one of the winners of NJ Life Magazine Readers' Choice Award for Best Yoga Studio. Thank you for your votes and support!