We are a welcoming yoga community where newcomers, beginners and experienced yogis alike can feel at home. Ananta Yoga is blessed with wonderful, creative teachers sharing wisdom across a beautiful spectrum of yoga styles. You will find here a peaceful sanctuary that offers respite from the demands and stresses of daily life.
Ananta Yoga Studio also owns and runs Chakra Flow Yoga School for 200 and 300 hour Teacher Trainings.
"The most important thing that I can say about Ananta Yoga is "thank you!" As a person who did not have any knowledge about yoga and the benefits that come with it, I took a very big leap into a practice that I have come to love and am so grateful that I did." read more...
Current Studio Update
Ananta Yoga is currently offering most in studio (some hybrid classes )as well as zoom only classes. We would like to add more classes back to schedule as soon as possible and as you come visit us. We appreciate our community that has supported us. We would love to see those that have not been to the studio, please email us for a special Welcome Back offer.
All classes, virtual and in studio, require pre-sign up. No Walk in's at this time.
The teachers and myself THANK YOU for your support.
Please continue to show us your support.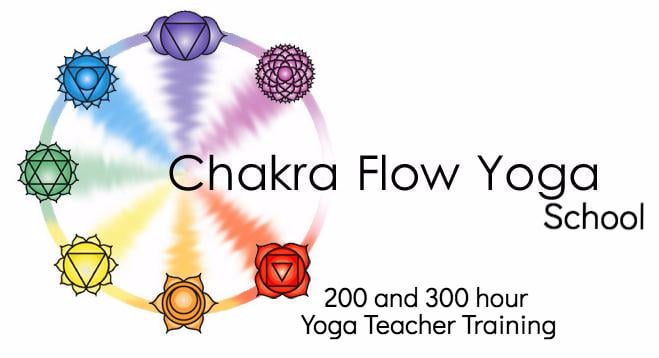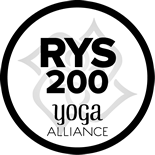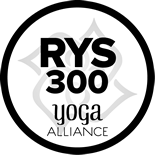 Chakra Flow Yoga
Teacher Training
Deepen your practice. Immerse and Transform with our 200hr Yoga Teacher Training. This program is designed for self discovery and deepening your own practice. The experience will gain you the skills needed to become a yoga instructor if you wish.
Chakra Flow Yoga will resume offering a 200 hour Yoga Teaching Training program for 2022. An in person training will be offered with possibly online zoom sessions. Majority in person.
New session will begin in January/February 2022. More details available soon.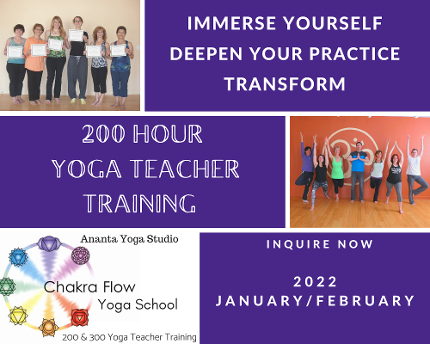 Here's How To Take A Class On Line with Us
1. You must be able to sign into Ananta Yoga (via Mindbody) and register yourself into each live class at least 45 minutes before class start time. 30 minutes before each live class time you will receive an email with a link to join the class.
Click HERE on how to sign into your account to sign in for class
2. Download Zoom in the app store, click

HERE

for Mobile Device or click

HERE

for your laptop.
Chose whichever device you want to use to best see the teacher.
Love and Light,
Lori and Your Ananta Yoga Team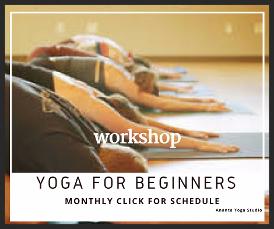 YOGA for BEGINNERS Workshops
Saturday 9/23
11:30-1:30pm
New to yoga? Come to the beginner's workshop to learn basics of yoga, practice and get individualized attention in this small group class.
$40 plus 10% off your first month of yoga (if purchased that day)
REFERRAL PROGRAM:
For current clients with a monthly or class card membership....Have a *new friend/friends (to the studio)" sign up for a class with you and if that friends signs up up for a future class package (monthly or class card), within a week of the class attended, and youreceive an account credit of $10 (limit 1 $10 credit per month) *friend must be a new student only that purchases a package.
Email wayneyoga@gmail.com to redeem your referral credit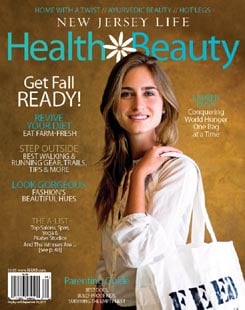 Ananta Yoga is one of the winners of NJ Life Magazine Readers' Choice Award for Best Yoga Studio. Thank you for your votes and support!