Ananta Yoga's Exclusive
200 Hour Teacher Training Program
Chakra Flow Yoga School
Chakra Flow Yoga 200hr Teacher Training
will resume offering a 200 hour Yoga Teaching Training program for 2022. An person training will be offered with possibly online zoom sessions. Majority in person.
New session will begin in January/February 2022. More details available soon.
Get certified and evolve your own practice with a top rated Yoga School for the most comprehensive teachings of the key facets of Yoga. Creative Vinyasa styles of Yoga are learned, rooted in the solid foundation of alignment Iyengar oriented yoga, anatomy, history and philosophies of Yoga, infused with Chakra system based energy learning.
CONTACT LINK BOTTOM OF THIS PAGE
This comprehensive course includes: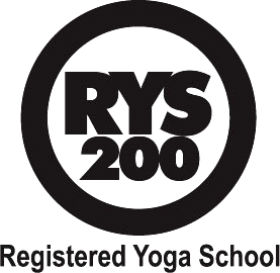 History and Philosophy of Yoga
Theory and Practice of Asanas (poses), Mudras, and Pranayama.
Anatomy and physiology, including energy anatomy and Chakras
Therapeutic applications of Yoga and Mechanics of Yoga Anatomy
Basics of Ayurveda, yogic lifestyle and diet
Raja Yoga and Meditation
Sanskrit of yoga postures and Mantras/chants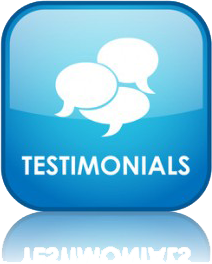 Restorative yoga and stress management
Assisting, adjustments, and modification of poses, use of props
Creative class sequencing and planning
Practice teaching
Enhancing self practice and well being
Discount off yoga classes at Ananta Yoga Studio during the training timeframe
All participants who complete the full course will receive a Certificate of Completion. This course is registered with The Yoga Alliance at the 200 hour level, so that graduates can become RYT (Registered Yoga Teachers).
The Faculty : Teachers - Ana Sorce, E-RYT500 and Antonette Redl, E-RYT500 , Director/Studio Owner Lori Speizer, RYT200
Ana Sorce - E-RYT500 – A principal Teacher and creator of the Chakra Flow Yoga 200 Hour Teacher Training program. Ana received her certification from YogaFlow. Her advanced certification was with concentration in Yoga Therapy. Ana studied many different styles of yoga to form her own. In addition she studied Zen Meditation in Japan. Ana is certified in Level 2 Reiki and Pranic Healing.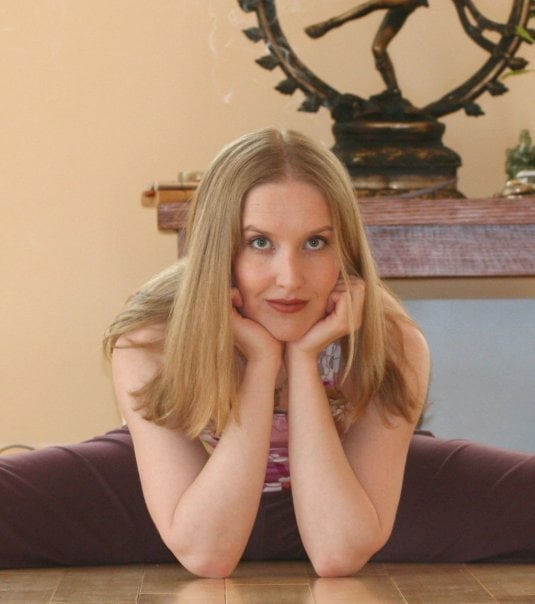 She continues her studies in Iyengar Yoga, Ayurveda, and Yoga Vedanta. Ana is a member of the IAYT (International Association of Yoga Therapists). She teaches alignment oriented Vinyasa, infused with Chakra and energy work, Iyengar inspired classes, Restorative and Prenatal.
Antonette Redl - E-RYT500, YACEP – A Principal teacher of the Chakra Flow Yoga 200 hour teacher Training Program. Antonette was first introduced to Yoga while attaining her degree in Graphic Design at Montclair State University. She began her studies at Centenary College studying for a B.F.A in Fine Arts. That is where she fell in love with Anatomy and life drawing.
Antonette continues her studies in Anatomy as a "hobby" and likes to creatively sequence her classes with attention to detail in alignment. Antonette attributes her eclectic style to the wonderful teachers that she has studied with over the years. As a teacher and forever-student, Antonette humbly shares her love of various traditions. She infuses her love of anatomy with various styles: Iyengar, Vinyasa, Hatha, Kundalini, Viniyoga, restorative, Yin Yoga, and Yoga Therapy.
Antonette brings all these lessons enriched in spirituality into her teaching. Her classes are geared towards recognizing everyone's individuality: anatomically and spiritually.
Training Information:
Orientation/Info Sessions at Ananta Yoga Studio:
2022 Please contact wayneyoga@gmail.com
Program Schedule: TBD January/February Start time through Spring
Training Schedule:
Schedule coordinates with trainees, tbd. Alternating weekends, including Friday evenings. Virtual meetings as well.
In addition to in-class study, the participants will be required to do regular self-study, homework, reading and practice teaching. An on-going personal yoga practice is required.
Course Fees: (subject to change)
$200 deposit* due at time of registration

$2900 for early registration by January 1st (paid in full)
$3100 after January 1st

Payment plans are available
*A $200 non-refundable deposit is waived if the full payment is made at the time of registration.
Refund policy: No refunds after the start of the program. (Partial refunds given for extenuating circumstances would be determined on an individual basis).
In addition, all teacher trainees get 10% yoga class packages during the teacher training timeframe.
Interested?
Click resources/Application.pdf?temp-new-window-replacement=true to download application. Fill it out, sign and send to wayneyoga@gmail.com