Happy 6th Birthday, Ananta Yoga!
6th Anniversary Celebration, Potluck Dinner and Evening of Kirtan!
Saturday, November 8th, 2014 - we'll be having a party to celebrate our community. The party will start at 4:00 PM with a potluck dinner. Please bring your favorite dish to share with your fellow yogis.
The dinner will be followed by an evening of Kirtan with Sonic Bliss from 6PM to 8PM. Admission $10.
The space is limited. Please register here...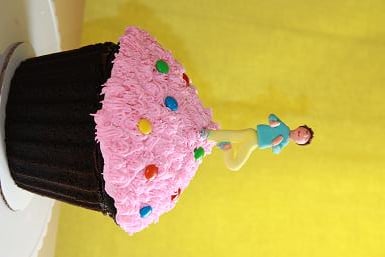 Join us for an evening of ecstatic healing sound! Come prepared to sing, to groove, and to open your heart.
Please bring a dish or snack for the potluck and RSVP with what you're bringing to make sure we have variety!
RSVP to wayneyoga@gmail.com
Namaste,
Ana (Anandaprema Saraswati)