Sound Healing with Tibetan Singing Bowls
Sunday November 8th, 2015
6:30PM-8:00PM
Back by popular demand!
Join us for an evening of blissful relaxation and restore the normal vibratory frequencies throughout the body and mind through the sonic waves of Himalayan (Tibetan) Singing Bowls.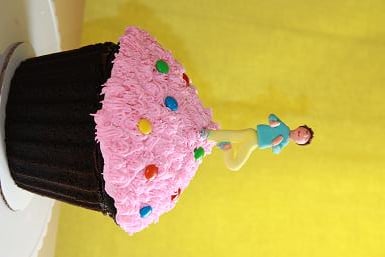 Benefits include deep relaxation, stress reduction, muscle and joint pain relief, lower blood pressure,improved concentration, anti depression, increased creativity, and heightened intuition as well as other positive healing effects.
RSVP to wayneyoga@gmail.com